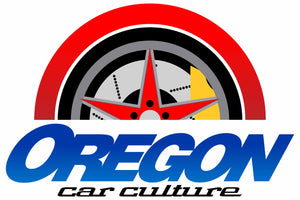 Oregon Car Culture Subscription
One year's subscription to Oregon Car Culture's weekly email newsletter containing information on all the Car Shows, Races, Swap Meets and Motorcycle Events in the State of Oregon.
We depend on your contributions to publish our newsletters and to maintain our websites and we are very grateful for your support!
If you would like to pay by check, please make it payable to American Car Culture and mail it to: 7975 Auburn Blvd. Citrus Heights, CA 95610. You can also call Tim at 916-308-6730 if you have any questions or if you would like to pay over the phone.
Thanks so much, Tim